100% Whole Leaf Guarantee

No fannings and dust

8 Self-owned Tea Garden

Fresh sealed at source

1300+ Worldwide Stores

28years of crafting

Fast Worldwide Shipping

days.Worldwide delivery.
Origin
TenFu Guangxi Tea Garden 广西贵港天福茶园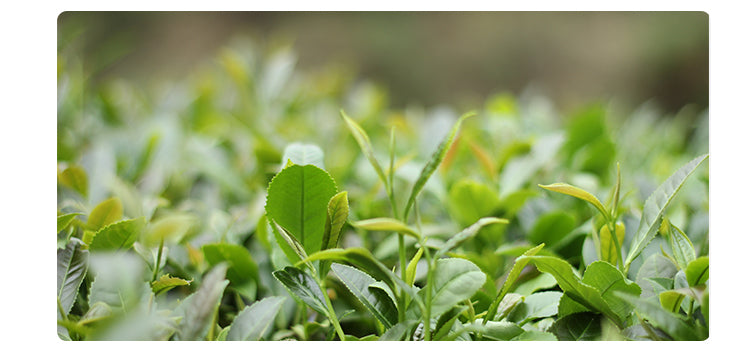 The climate in Guangxi is hot and humid in summer,where also has sufficient sunlight and fertility soil.Superior natural conditions create an ideal environment for the healthy growth of plants. The jasmine flowers planted there are fragrant.Thus the tea scented with Guangxi jasmine flowers is famous for excellent quality.
Detail
· Dry Leaf

· With a few flowers

· Aroma

·The mix of strong jasmine fragrance and fresh green tea fragrance.

· In the Cup

· Pale yellow

· Taste

·Full-bodied floral scent, leaving fragrance on teeth and cheeks
Kung Fu Brew
| | | | |
| --- | --- | --- | --- |
| | | | |
| 4g Tea |        12oz/350ml | 185°F-194°F/85°C-90°C | 5 steeps: 30s, 30s ,45s,60s,75s |
TenFu's Product ID System
Genuine Certificate
· TenFu's Product ID System

·Each product has its own unique code that can be traced back to its origin.

Scan and be aware of the provenance of your tea.