Chinese New Year Lucky Case
Enjoy the good fortune of these lucky leaves. The perfect token to celebrate the Lunar New Year.
Winter Warm
Whether for entertaining guests or simply taking time for yourself to relax ,this is the perfect way to recover the senses and cheer the soul.
Tea Accessories
Choose a right teapot do make differences.From traditional clay pot to more modern design like travel mug,which can meet various needs and requirements for our customers. 
We're Giving Back to Our Communities.
TenFu Group has donated relief (valued up to RMB¥1.32 million) to support the fight against COVID-19.You make a positive contribution with every cup you drink.
Videos
Play Video
Chinese Kung Fu Tea Guide-Brew Green Tea Properly
Tea Journal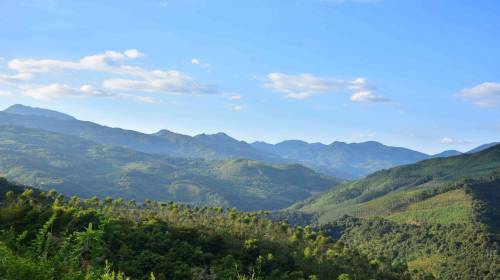 One City One Tea丨Anxi Tieh Kwan Yin Oolong Tea
Sunday,Monday,Tuesday,Wednesday,Thursday,Friday,Saturday
January,February,March,April,May,June,July,August,September,October,November,December
Not enough items available. Only [max] left.
Browse Wishlist
Remove Wishlist