— Since 1993 —
Natural 丨Healthy 丨 Human
Tenfu successfully listed in Hong Kong in 2011, and has long been regarded as the No.1 tea company in China's tea industry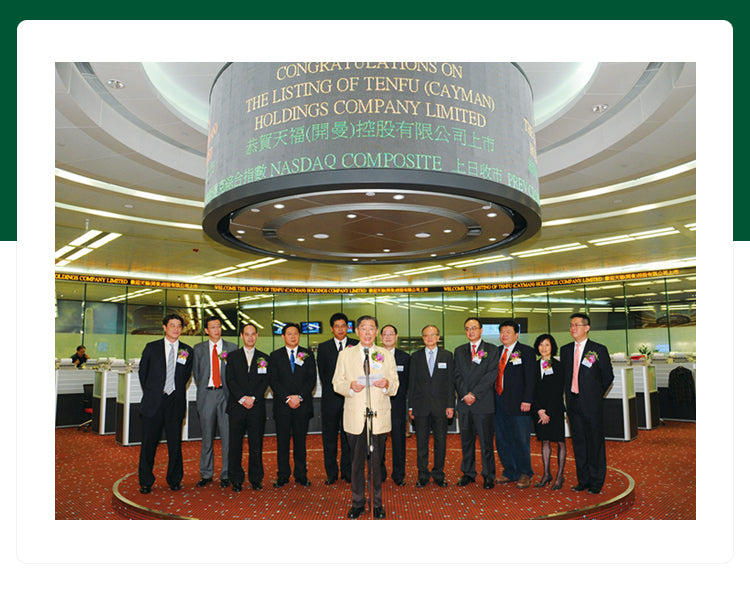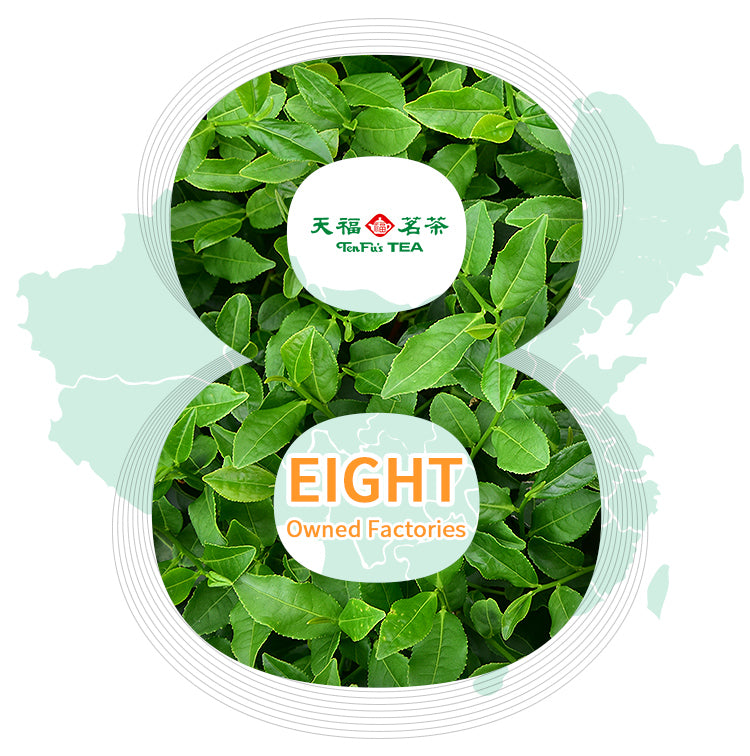 Each factory utilizes
the most advanced equipment and technologies
to achieve the highest standards for all its products.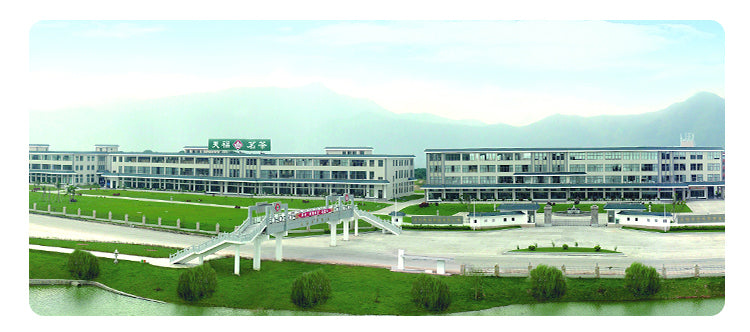 TenFu Tea Factory
(Zhangzhou, Fujian)
Ten Yuan Tea Factory

(Fuzhou, Fujian)

TenFu Longjing Tea Factory

(Xinchang, Zhejiang)
TenFu Tea Garden/Tea Factory

(Liyang, Jiangsu)

TenFu Pu'er Tea Factory

(Kunming, Yunnan)
Ten Ren Tea Factory

(Taiwan))

TenFu Tea Garden/Tea Factory

(Le Shan, Sichuan)
TenFu Jasmine Tea Factory

(Guigang, Guangxi)

TenFu Tea Garden/Tea Factory

(Gui Ding, Guizhou)

QUALITY ASSURANCE
Owned Tea Testing Company
Tiankang Testing Center has 1 professional laboratory more than 20 professional testing equipment
and auxiliary equipment which can well meet the inspection of food and tea.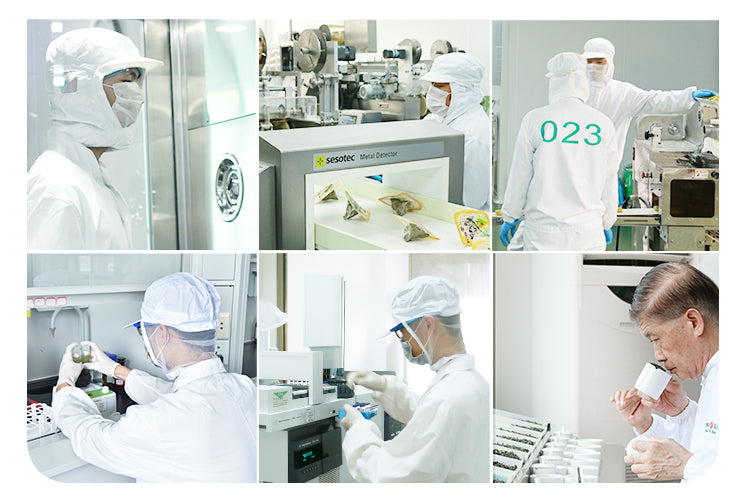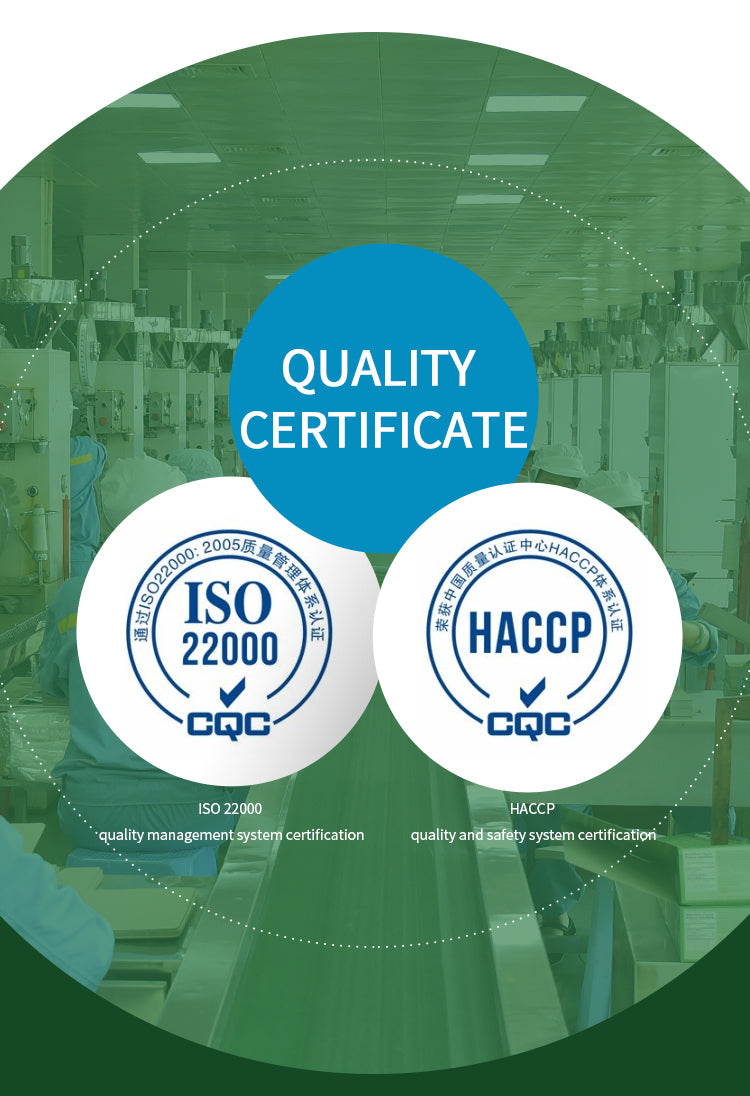 BRAND INTRODUCTION
TenFu Group was established by President Lee Rieho in 1993 . There are currently over 1300 retail franchise stores worldwide of this total 1200 are located in mainland China.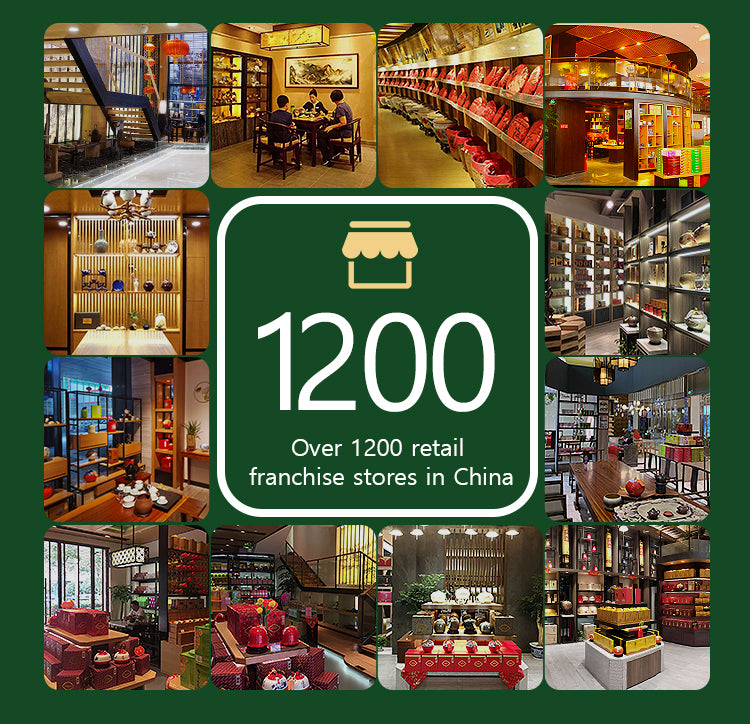 2013-2017
TenFu group was awarded first place of
top 100 enterprises in China tea industry.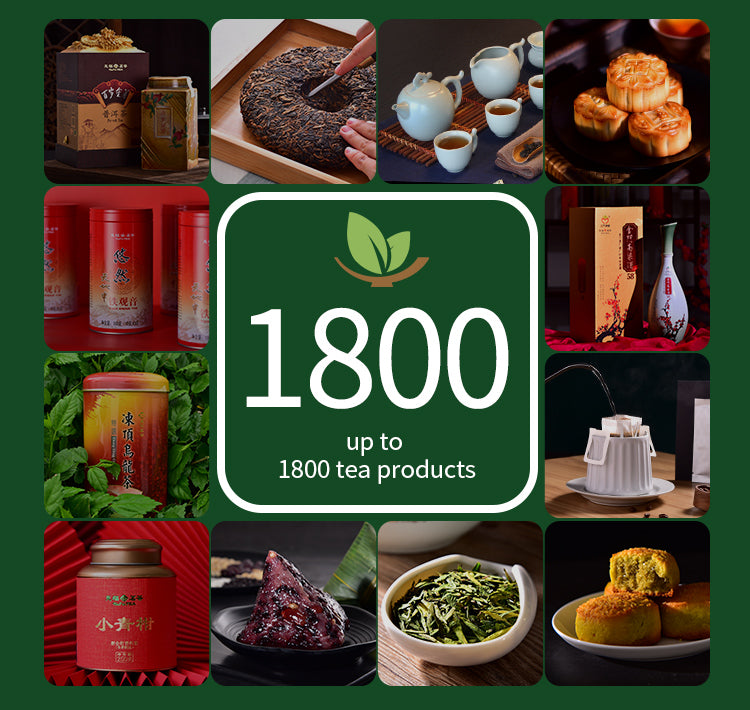 Integrating China's tea sources,
TenFu group has developed up to 1,800
TenFu's tea products
the main series including:
oolong tea,green tea,black tea,pu-erh tea,flower tea,white tea dark tea ,tea food,tea assaccessories and so on.