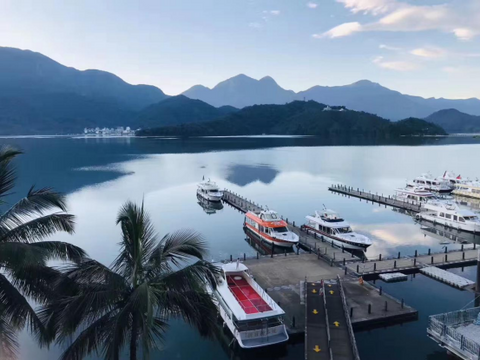 A tea can only be qualitied as Taiwan Oolong, when it had gone through indigenous cultivation,picking, and manufacturing.Grown in above 1000-meter elevation and surrounded in the mists and clouds year round that create its cold, crisp and milky-smooth high mountain freshness.
Orign - TenFu's Taiwan Formosa Tea Estate
"9" represents its high level.

"1"means plucking manually from Taiwan central alphine tea graden
"3" shows its light roasted degree which is the exact degree to release its unqiue fragrance.


What to Look

For Characteristic Formosa Oolong:One tea buds with next two leaves,retaining tender tea branch to keep its distinctive flavor.
In the Cup


Amber and transparent color.Light roast is the exact degree to release its unique fragrance,a note of floral and mellow fruit.A lingering sweetness aftertaste dancing in your tastebuds. 

Plucking


To pick the highest standard and most fresh tea leaves,plucking time is limited to 10 a.m.-12 a.m. to avoid misty dawn and rainy weather.

Refine

Tea masters keep faith with their principles of making good tea.They start to refine the raw tea leaves at 2 a.m.