100% Whole Leaf Guarantee

No fannings and dust

8 Self-owned Tea Garden

Fresh sealed at source

1300+ Worldwide Stores

28years of crafting

Fast Worldwide Shipping

days.Worldwide delivery.
Origin
TenFu's Anhui Tea Garden 安徽天福茶园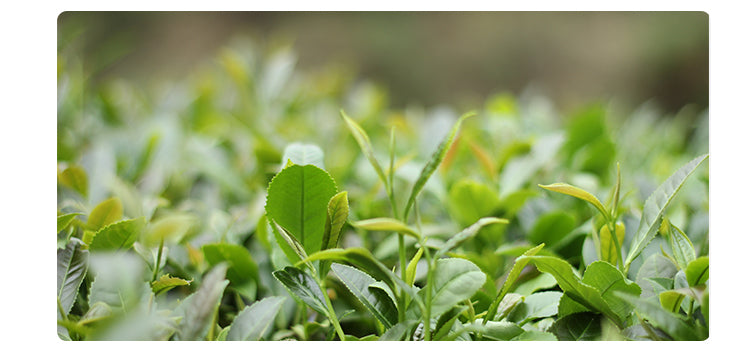 The forest coverage rate in Qimen County is as high as 88.64%. Coupled with the unique geographical environment and climate, Qimen black tea has the characteristics of excellent quality. Before and after Qingming and Guyu every year, it is the golden period of spring tea picking. At this time, the tea trees have accumulated nutrients in a winter, plus spring rains, sufficient sunlight, and mild climate, so the tea grows vigorously
Detail
· Dry Leaf

· The tea leaf is tight and curls with a silky luster and fluffy golden hair.

· Aroma

· Keemun tea is similar to wine in terms of fruity flavors, but also features a slightly note of pine and tobacco.

· In the Cup

· Bright orange-red infusion.

· Taste

· It tastes smooth and mellow
Kung Fu Brew
| | | | |
| --- | --- | --- | --- |
| | | | |
| 5g Tea |          8.8z/250ml | 185°F-194°F/85°C-90°C   | 5 steeps: 10s, 15s, 25s, 40s, 60s |
TenFu's Product ID System
Genuine Certificate
· TenFu's Product ID System

·Each product has its own unique code that can be traced back to its origin.

Scan and be aware of the provenance of your tea.