Skip to content
Quality Control
• Superior Pricing
• Superior Quality
• Superior Service
Tenfu has obtained HACCP Quality Management Certification and ISO22000 Safety Management Certification. Some export grade teas by Tenfu have also qualified for the international organic tea processing certification. Such certificates will act as positive motivations to better quality control going forward.
Tenfu sets up factories at the source of geographical origination of tea. Alongside scientific research and strict management, we ensure excellent and consistent quality that we have always insisted upon. Tenfu currently has 10 manufacturing facilities in China . Our factories are well equipped with advanced and up to date machineries, scientific management, and stringent quality control to guarantee the excellence and consistency of our products. Clear window panes showcase to visitors and consumers alike the "seeing is believing" concept of how we operate and manage; by doing so, also translate to them the transparency of the Tenfu supervision and production process, thereby instilling confidence in our brand.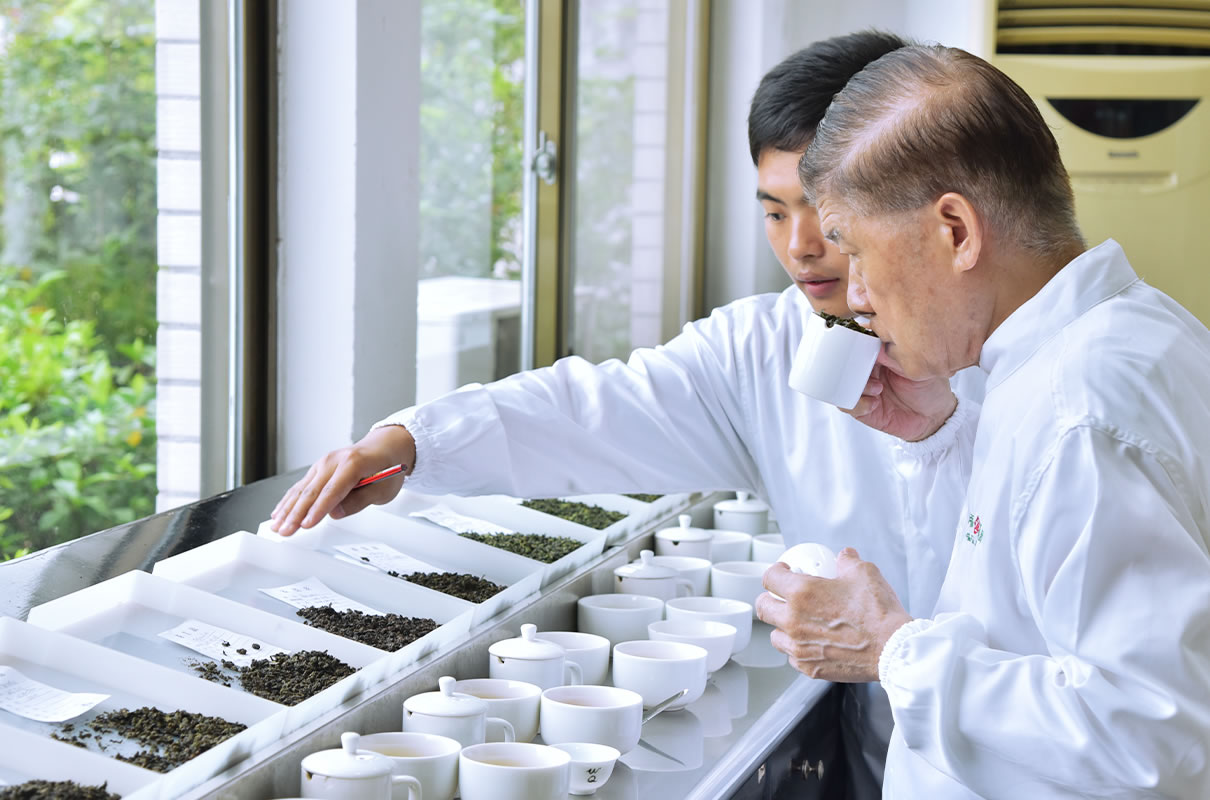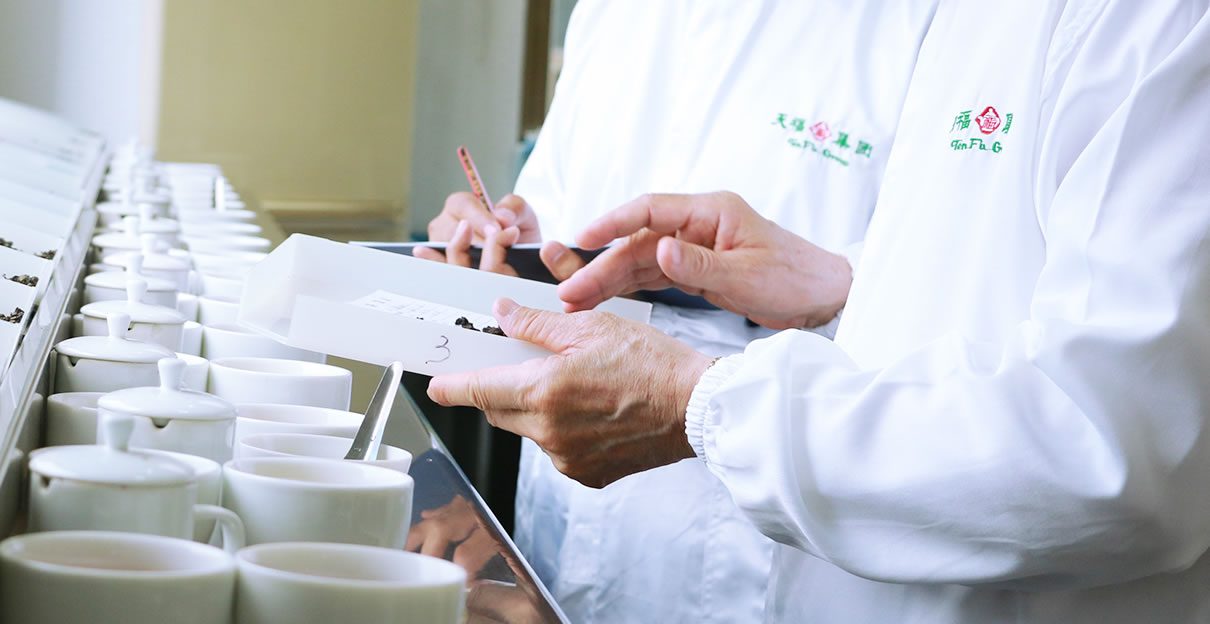 Sunday,Monday,Tuesday,Wednesday,Thursday,Friday,Saturday
January,February,March,April,May,June,July,August,September,October,November,December
Not enough items available. Only [max] left.