Skip to content
Zhangzhou Tiankang Testing Technology Co., Ltd. was established in 2013. It is an independent legal person and the company has obtained the qualification certificate of inspection and testing agency issued by the Fujian Provincial Quality and Technical Supervision Bureau (CMA certificate, certificate number: 151000130). The acquisition of this certificate marks Our company has become the only third-party testing company focusing on tea testing in Zhangzhou City, Fujian Province. 
Tiankang Testing Center has 1 professional laboratory, more than 20 professional testing equipment and auxiliary equipment, of which 5 are high-end testing instruments, which are of international advanced level, which can well meet the detection of pesticide residues and rare earths in tea and food. , Heavy metals and other testing requirements.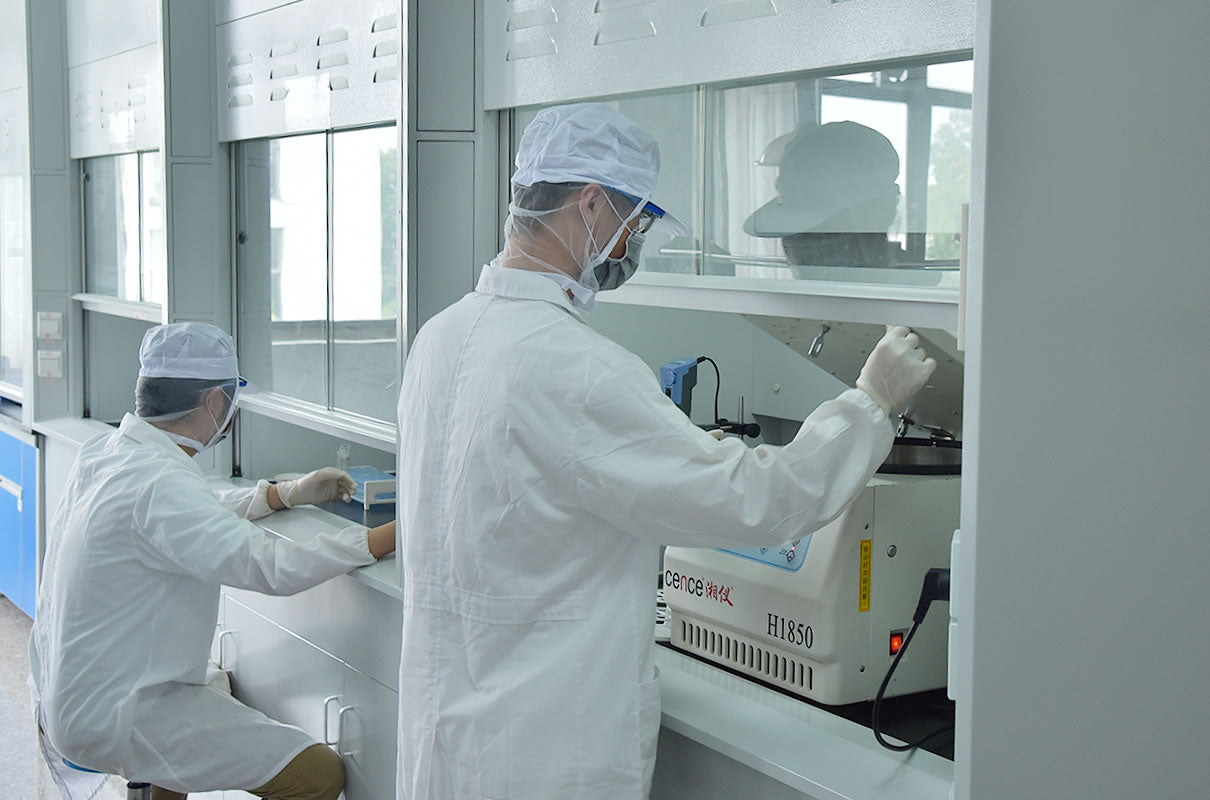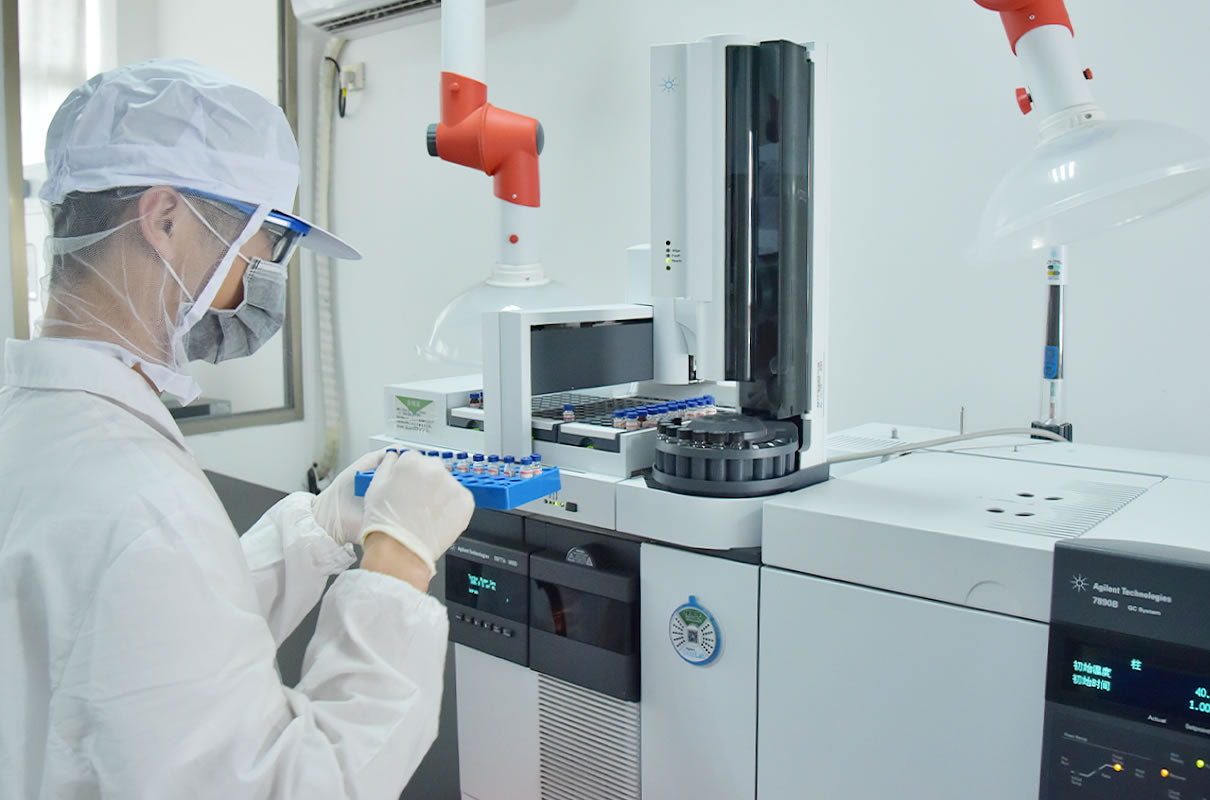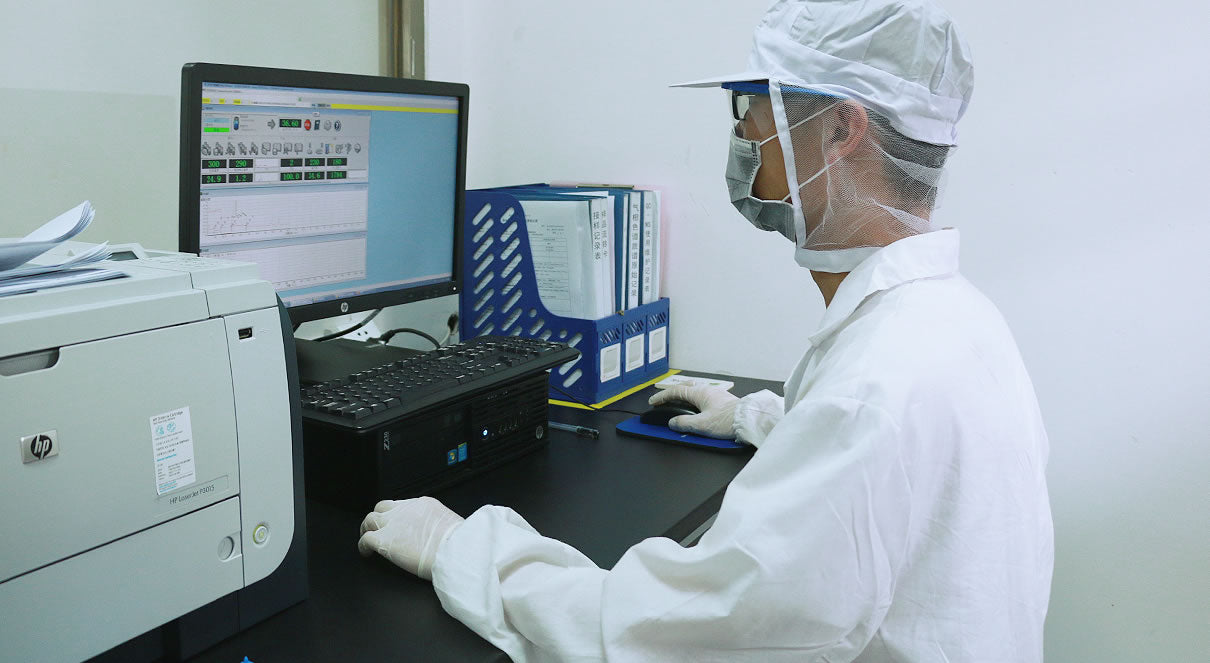 Sunday,Monday,Tuesday,Wednesday,Thursday,Friday,Saturday
January,February,March,April,May,June,July,August,September,October,November,December
Not enough items available. Only [max] left.