100% Whole Leaf Guarantee

No fannings and dust

8 Self-owned Tea Garden

Fresh sealed at source

1300+ Worldwide Stores

28years of crafting

Fast Worldwide Shipping

days.Worldwide delivery.
Origin
TenFu's Zhejiang Tea Garden 浙江天福茶园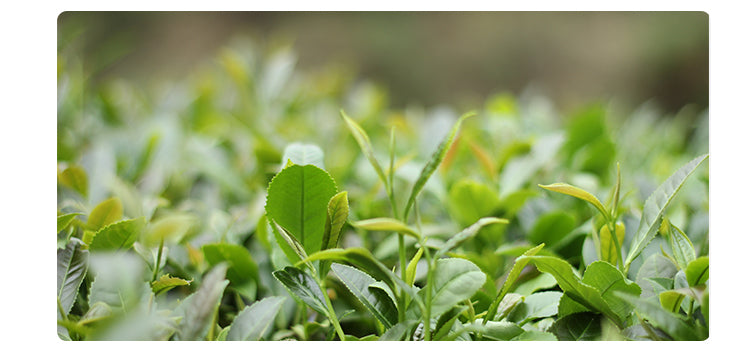 Zhejiang is well known for producing premium green teas(Dragon Well Longjing 龙井) and chrysanthemum.

The local area is mist-shrouded, warm and humid all year round, which is very favorable to the growth of tea trees and the transformation of its internal materials.

Different from those uncertificated source,TenFu has the origin mark of Westlake approval and national geographical indication.What we can promise is 100% authentic and pure loose leaf from the origin.

Detail
· Dry Leaf

· Flattened tea leaves, with one bud and one or two leaves,covered with fuzzy hairs

· Aroma

· Floral, chestnut, botanical,nutty fragrance

· In the Cup

· Light yellowish green

· Taste

· Smooth and mellow, highly refreshing and a quick sweet aftertaste.
Kung Fu Brew
     1 Tsp/4g

8.8oz/

250ml

185°F-194°F/85°C-90°C

3 steeps: 30s, 60s, 90s
TenFu's Product ID System
Genuine Certificate
· TenFu's Product ID System

·Each product has its own unique code that can be traced back to its origin.

Scan and be aware of the provenance of your tea.