100% Whole Leaf Guarantee

No fannings and dust

8 Self-owned Tea Garden

Fresh sealed at source

1300+ Worldwide Stores

28years of crafting

Fast Worldwide Shipping

days.Worldwide delivery.
Origin
TenFu's Fujian Tea Garden 福建天福茶园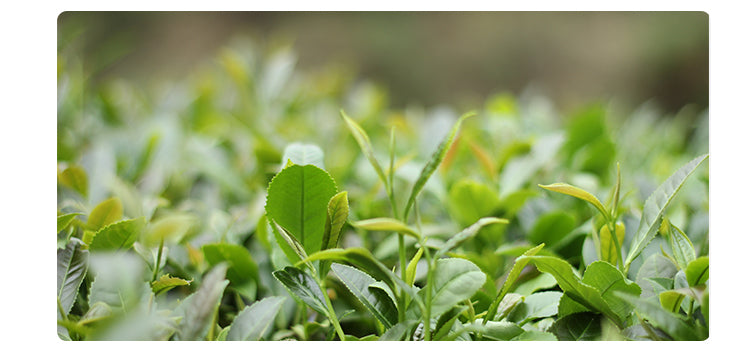 Anxi Tea Garden is at an elevation of between 500 and 800 meters.The weather here is warm and moist all year,it's the origin of Tieh Kwan Yin(铁观音 Iron Goddness).
With full sun,clean air and water,these critical ingredients concentrates the leaves with signature orchids floral aroma.
Detail
· Dry Leaf

· Hand rolled to curly and tight shape,vivid green.A kick of roast brings out more floral characteristics.

· Aroma

· Floral scent

· In the Cup

· Bright yellowish green

· Taste

· Like green tea, it taste fresh and bright, with vegetal and sunny-sweet flavors.
Kung Fu Brew
7g Tea

8.8oz/

250ml

212°F/

100°C

5 Steeps:

20s,30s,45s

+15s/infusion
TenFu's Product ID System
Genuine Certificate
· TenFu's Product ID System

·Each product has its own unique code that can be traced back to its origin.

Scan and be aware of the provenance of your tea.