100% Whole Leaf Guarantee

No fannings and dust

8 Self-owned Tea Garden

Fresh sealed at source

1300+ Worldwide Stores

28years of crafting

Fast Worldwide Shipping

days.Worldwide delivery.
Origin
TenFu Yunnan Tea Garden 云南天福茶园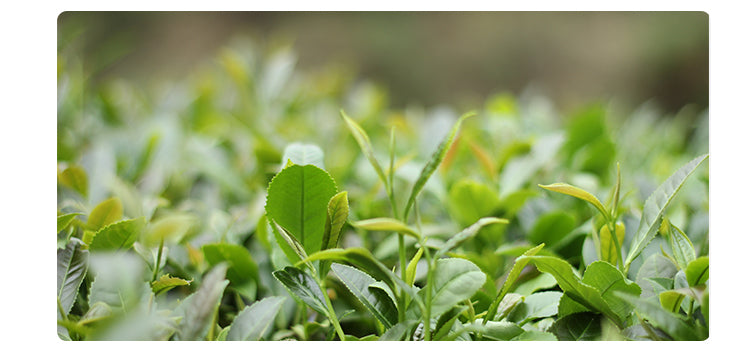 Yunnan is considered to be a magical and mysterious province.There is populated by an abundant number of resourceful wild tea trees, some of which date over a thousand years.They are often used for making Pu-erh ( Pu'er, Puerh, 普洱 )tea and black tea.The distinctive and memorable characteristic of Yunnan tea is its rich and cmplex flavor.as.
Detail
· Dry Leaf

· Evenly clean, less stalked

· Aroma

· Woodsy and earthy aged notes

· In the Cup

· Rich clear and transparent bright red

· Taste

· A complex mellow earthy flavor
Kung Fu Brew
8g Tea

8.5oz/250ml

212°F/ 100°C

10 steeps: rinse, 10s, 10s, 15s, 15s, 60s, 160s, 180s, 260s

       Rinse time is 5 seconds
TenFu's Product ID System
Genuine Certificate
· TenFu's Product ID System

·Each product has its own unique code that can be traced back to its origin.

Scan and be aware of the provenance of your tea.