100% Whole Leaf Guarantee

No fannings and dust

8 Self-owned Tea Garden

Fresh sealed at source

1300+ Worldwide Stores

28years of crafting

Fast Worldwide Shipping

Worldwide delivery.
Origin
TenFu Sichuan Tea Garden 四川天福茶园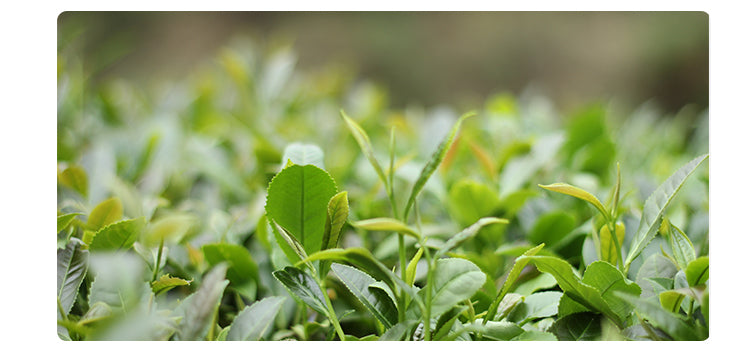 As one of the first places where tea was cultivated, Sichuan is an ancient seat of tea culture in China.The authentic character of this famed region can be found in our Sichuan tea: a clean, refreshing green tea with a grassy sweetness and vegetal umami notes.
Green Tea:Emei Zhen(峨眉珍,竹叶珍 Bamboo Greeb)
Jasmine Tea:Sichuan Yulu Jasmine Tea(玉露飘香 Snow Drop Jasmine)
Detail
· Dry Leaf

· Bi Luo Chun,as well as translated Green Spiral Spring for its curly shape that are hand-rolled by tea masters

· Aroma

·Refreshing,grassy,flroal,mellow fruit

· In the Cup

· Crystal light green

· Taste

· Fresh, crisp,little astringency and develops into a well-rounded sweetness with a lingering, mellow, slightly buttery, finish.
Kung Fu Brew
| | | | |
| --- | --- | --- | --- |
| | | | |
| 4g Tea | 12oz/350ml | 185°F-194°F/85°C-90°C | 3 steeps: 30s, 60s, 90s |
TenFu's Product ID System
Genuine Certificate
· TenFu's Product ID System

·Each product has its own unique code that can be traced back to its origin.

Scan and be aware of the provenance of your tea.