100% Whole Leaf Guarantee

No fannings and dust

8 Self-owned Tea Garden

Fresh sealed at source

1300+ Worldwide Stores

28years of crafting

Fast Worldwide Shipping

days.Worldwide delivery.
Origin
TenFu Yunnan Tea Garden 云南天福茶园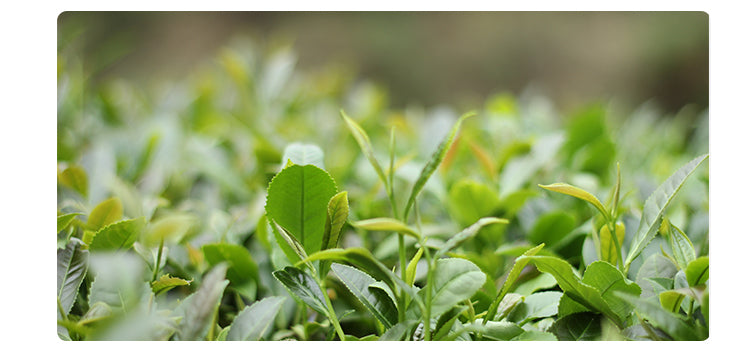 Yunnan gold black tea(as well known as Dian Hong) is from the Yunnan state in South West China, where located at Yungui highland,with the nutrient rich soil is fed by the Lancang river valley.
If you drink enough assam,earl gray and want some new black tea flavor,this gold black tea from the magical region in China will definitely bring you a wonderfully exotic trip.

Detail
· Dry Leaf

· Plump buds, needle-like shape, with plenty fluffy golden tips

· Aroma

·Rich with caramel, dried fruits and sweet floral notes.

· In the Cup

· Bright orange-yellow


· Taste

·A delighted mellow mouthfeel,sweet potato and slight rose aroma intertwine
Kung Fu Brew
| | | | |
| --- | --- | --- | --- |
| | | | |
| 5g Tea |          8.8z/250ml | 185°F-194°F/85°C-90°C   | 5 steeps: 10s, 15s, 25s, 40s, 60s |
TenFu's Product ID System
Genuine Certificate
· TenFu's Product ID System

·Each product has its own unique code that can be traced back to its origin.

Scan and be aware of the provenance of your tea.