100% Whole Leaf Guarantee

No fannings and dust

8 Self-owned Tea Garden

Fresh sealed at source

1300+ Worldwide Stores

28years of crafting

Fast Worldwide Shipping

days.Worldwide delivery.
Origin
TenFu's Fujian Tea Garden 福建天福茶园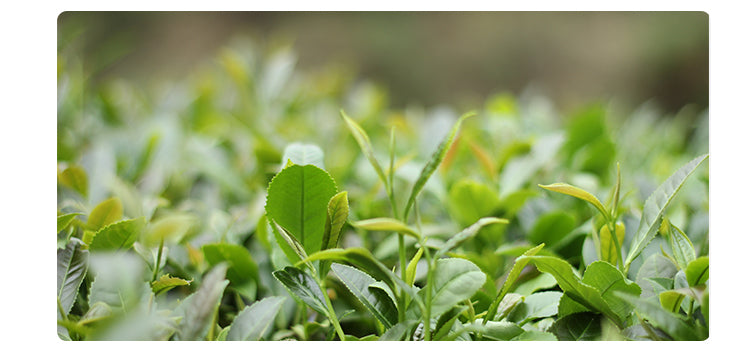 TenFu Fujian Tea Garden is located in Zhangpu.It covers 200 mu and owns advanced equipment and a professional R&D team.It foucus on producing and developing teas and related tea products, which owns their certification both on domesitc and international.Here boast the famous Wuyi black teas,oolong teas and white teas.
Detail
· Dry Leaf

· Full buds and leaves

· Aroma

· this one has an aroma of natural jujube and some light medicinal notes

· In the Cup

· Bright Orange yellow

· Taste

· Smooth & mellow taste with sweetness 
Kung Fu Brew
5g Tea

8.5oz/250ml

203°F/ 95°C

7 steeps: rinse, 30s, 60s, 90s, 120s, 140s, 170s, 180s

Rinse time is 5 seconds
TenFu's Product ID System
Genuine Certificate
· TenFu's Product ID System

·Each product has its own unique code that can be traced back to its origin.

Scan and be aware of the provenance of your tea.