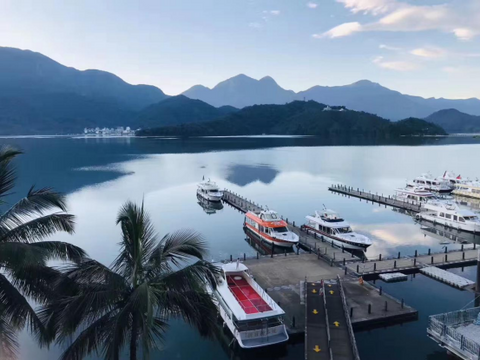 Original Dong Ding Oolong (also known as Tung Ting Oolong) comes from the high mountain tea garden at the altitude of 600-800 meters in the frozen top mountain located at Nantou County in Taiwan.
With the morning dew and rainy days avoided, the fresh tea leaves are harvested by hand and processed at dawn to ensure the freshness of tender buds.Light roasted degree endows its freshness and sweetness.
Orign - TenFu's Taiwan Formosa Tea Estate
Nitrogen-filled zipper pouch to keep freshness,drying and flavor.You can measure the amount for your prefernce.
Tasting notes



What to Look For

Dark green color,thick and plumpy tea leaves rolled to curly balls.




In the Cup


Amber and transparent color.Light roast is the exact degree to release its unique fragrance,a note of floral and mellow fruit.The tea give off a fragrant perfume when infused with water.




Plucking


Picking tea leaves grown in tea estates 800 meters above sea level,only tender bud and the next two leaves are handly selected to keep the authentic Taiwan flavor.




Long lasting 


The leaves are stretched and silky smooth after infused with hot water.Its robust flavor last even after 5 brews.
From Taiwan to Xiamen,a 360-kilometer journey across the Taiwan Straits to bring the authentic Taiwan Formosa Oolong to tea lovers.