100% Whole Leaf Guarantee

No fannings and dust

8 Self-owned Tea Garden

Fresh sealed at source

1300+ Worldwide Stores

28 years of crafting

Fast Worldwide Shipping

Ship in 2 days.Worldwide delivery.
Origin
Taiwan TenRen Tea Garden 台湾天仁茶园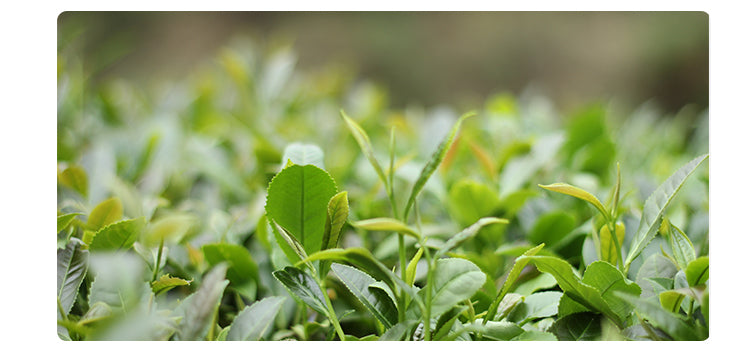 Li Shan Oolong is one of the most intriguing Taiwanese high mountain oolong teas one can purchase! It is grown in tea gardens in Li Shan (Li Mountain), appx. 2,000 meter. Its sweet and bold flavors are directly and solely influenced by the high level of mineral in the soil and the continuous chill air in the high elevation. Cool and thin air combine with high altitude to produce some of the most delicious teas in the world. The weather, soil, and tea artisans stand together to craft this deeply floral and cravingly lovely tea.

Detail
· Dry Leaf

· One tea buds with next two leaves,retaining tender tea branch to keep its distinctive flavor.

· Aroma

· Light floral and freshly toasted nuts

· In the Cup

· Bright and clear, yellowish-green color

· Taste

· A lingering sweetness aftertaste dancing in your tastebuds. 
Kung Fu Brew
7g Tea

8.8oz/

250ml

212°F/

100°C

5 Steeps:

20s,30s,45s

+15s/infusion
TenFu's Product ID System
Genuine Certificate
· TenFu's Product ID System

·Each product has its own unique code that can be traced back to its origin.

Scan and be aware of the provenance of your tea.