100% Whole Leaf Guarantee

No fannings and dust

8 Self-owned Tea Garden

Fresh sealed at source

1300+ Worldwide Stores

28 years of crafting

Fast Worldwide Shipping

Ship in 2 days.Worldwide delivery.
Origin
Taiwan TenRen Tea Garden 台湾天仁茶园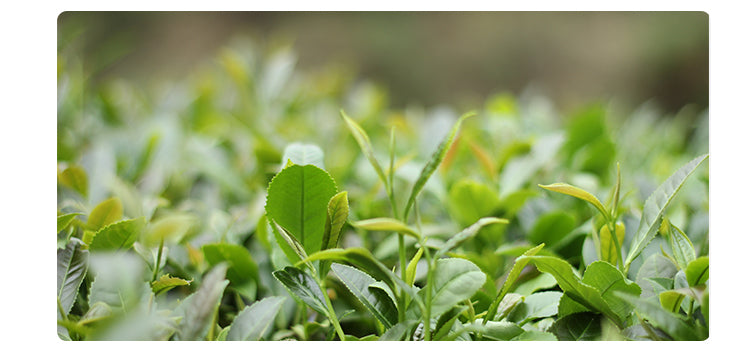 Formosa is another name for Taiwan,meaning "beautiful island" in Portuguese.It's safe to say that no one will ever forget the first experience trying a real Formosa tea.

TenRen Tea Garden lies high in the hills at an elevation of 1000 meters in central Taiwan.It is surrounded by mountains. Average temperature is very stable during the whole year and humidity is very high. These all enable dong ding oolong leaves grow rich and intense with a honey-like flavor notes similar to milk tea.
Detail
· Dry Leaf

· Dark green color,thick and plumpy tea leaves rolled to curly balls.

· Aroma

· A note of floral and mellow fruit.

· In the Cup

· Amber and transparent color

· Taste

· The leaves are stretched and silky smooth after infused with hot water.Its robust flavor last even after 5 brews 
Kung Fu Brew
7g Tea

8.8oz/

250ml

212°F/

100°C

5 Steeps:

20s,30s,45s

+15s/infusion
TenFu's Product ID System
Genuine Certificate
· TenFu's Product ID System

·Each product has its own unique code that can be traced back to its origin.

Scan and be aware of the provenance of your tea.