100% Whole Leaf Guarantee

No fannings and dust

8 Self-owned Tea Garden

Fresh sealed at source

1300+ Worldwide Stores

28years of crafting

Fast Worldwide Shipping

Worldwide delivery.
Origin
TenFu Zhejiang Tea Garden浙江天福茶园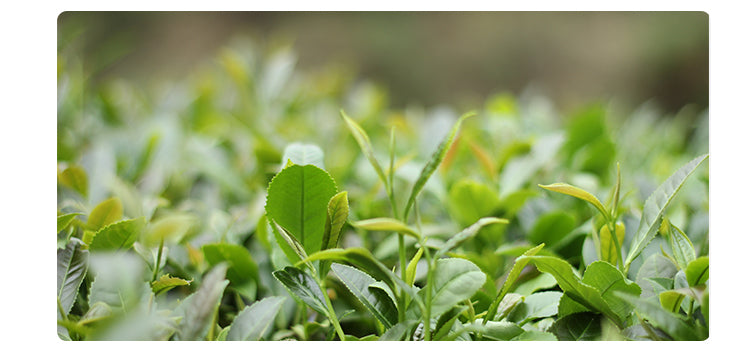 Dragon Well is one of China's 10 most famous teas. It's a pan-baked tea over hot woks. The leaves are flattened during the heating process. To be authentic, Dragon Well,as known as Long Jing, must be grown in the Zhejiang province of China.

Green teas picked before the Qing Ming Festival on April 5th are referred to as "Ming Qian Tea. With harvests typically beginning in mid-March, these early spring green teas are made up of the first leaf buds to sprout after the dormant winter season.

After a winter recuperation, the buds store the most natural sugars, and the smallest amount of astringent tannins. In addition, the temperature is generally low in early spring,which leads to a low yield,making the prices for these teas high.
Detail
· Dry Leaf

· Handpiced tender buds,vivid green

· Aroma

· Sunshine,chestnut and grassy

· In the Cup

· Light yellowish green

· Taste

· Naturally sweet and nuanced
Kung Fu Brew
| | | | |
| --- | --- | --- | --- |
| | | | |
| 4g Tea | 12oz/350ml | 185°F-194°F/85°C-90°C | 3 steeps: 30s, 60s, 90s |
TenFu's Product ID System
Genuine Certificate
· TenFu's Product ID System

·Each product has its own unique code that can be traced back to its origin.

Scan and be aware of the provenance of your tea.