100% Whole Leaf Guarantee

No fannings and dust

8 Self-owned Tea Garden

Fresh sealed at source

1300+ Worldwide Stores

28years of crafting

Fast Worldwide Shipping

Worldwide delivery.
Origin
Xinyang Shihe Tea Garden 信阳浉河区茶叶专业合作社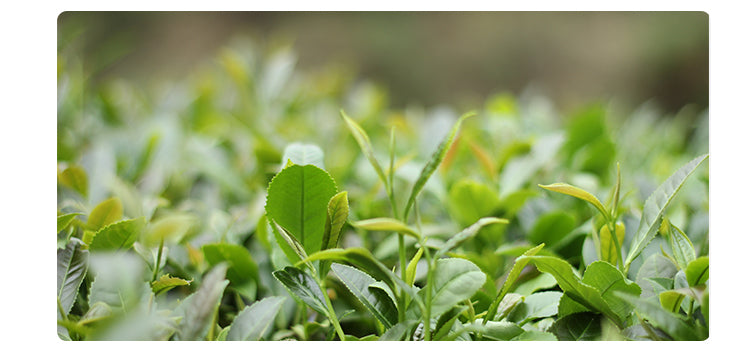 Xinyang Mao Jian is one of the top ten famous tea in China from Xinyang,Henan Province.

The tea leaves covered with a lot of silver hair are thin, tender and uniform in shape. The leaves are usually called "hairy tips", the name refers to their dark green color, furry appearance,delicate firmly rolled edges with a sharp tip.

The unique feature of Xinyang Mao Jian is its fragrant aroma. When infuse the water into the tea cup, the refreshing aroma will perfume the air and create a tranquil atmosphere
Detail
· Dry Leaf

· Thin, tender and uniform in shape

· Aroma

· Vegetal and grassy

· In the Cup

· Light yellowish green

· Taste

· It has a round mouthfeel with very little astringency.The taste is fresh and sweet in aftertaste.
Kung Fu Brew
| | | | |
| --- | --- | --- | --- |
| | | | |
| 4g Tea | 12oz/350ml | 185°F-194°F/85°C-90°C | 3 steeps: 30s, 60s, 90s |
TenFu's Product ID System
Genuine Certificate
· TenFu's Product ID System

·Each product has its own unique code that can be traced back to its origin.

Scan and be aware of the provenance of your tea.