100% Whole Leaf Guarantee

No fannings and dust

8 Self-owned Tea Garden

Fresh sealed at source

1300+ Worldwide Stores

28years of crafting

Fast Worldwide Shipping

Worldwide delivery.
Origin
TenFu Jiangsu Tea Garden 江苏溧阳天福观光茶园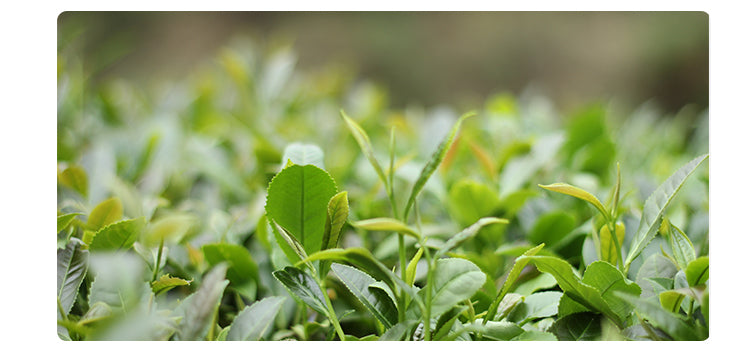 Located in Jiangsu, one of the most famous gree tea growing areas of Spring Spiral(碧螺春 Bi Luo Chun),
Que She(雀舌 Sparrow Tongue),Rainflower(雨花茶 Yu Hua Cha),etc.Its mountainous geography are always covered with fog and clouds, ideal for growing more tender, mellower leaves.
Detail
· Dry Leaf

· Each leaf is long and flat and remained intact due to tea master's gentle handly craft

· Aroma

· Floral and grassy

· In the Cup

· When steeping, the bud is vivid yellowish green,tea leaves float vertically in the water as if they are dancing, you can appreciate a mini show in your glass.

· Taste

· It has a round mouthfeel with very little astringency.The taste is fresh and sweet in aftertaste.
Kung Fu Brew
| | | | |
| --- | --- | --- | --- |
| | | | |
| 4g Tea | 12oz/350ml | 185°F-194°F/85°C-90°C | 3 steeps: 30s, 60s, 90s |
TenFu's Product ID System
Genuine Certificate
· TenFu's Product ID System

·Each product has its own unique code that can be traced back to its origin.

Scan and be aware of the provenance of your tea.