100% Whole Leaf Guarantee

No fannings and dust

8 Self-owned Tea Garden

Fresh sealed at source

1300+ Worldwide Stores

28years of crafting

Fast Worldwide Shipping

Worldwide delivery.
Origin
Anji Huangshe Tea Garden 安吉黄社茶场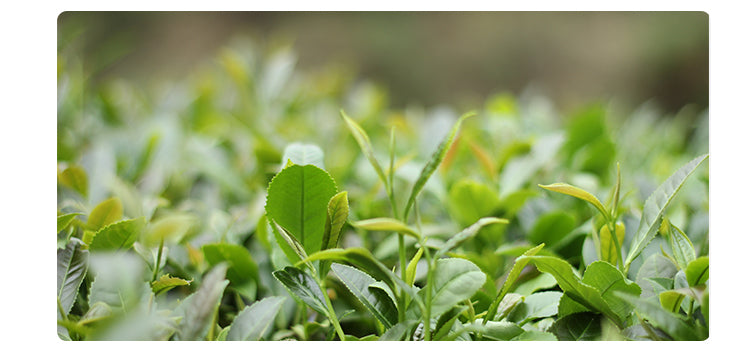 As one of Chinese six most famous teas,the"white" in its name refers to the rare tea tree whose tender leaves are all white. Also,the tea leaves will also appear in a jade white color after brewed. This is a unique characteristic of Anji white tea.It is a completely different concept from white tea for its processing procedure belongs to green tea.
The picking time is generally around early spring.When the tender leaves from the branches are as white as jade, tea masters select the tender bud and the first-two newest leaves as raw materials.
Detail
· Dry Leaf

· The shape of Anji white tea is straight and flat, like a orchid; the tea leave's color is emerald green with silver hair.

· Aroma

· Floral and grassy

· In the Cup

· Light yellowish green

· Taste

· It has a round mouthfeel with very little astringency.The taste is fresh and sweet in aftertaste.
Kung Fu Brew
| | | | |
| --- | --- | --- | --- |
| | | | |
| 4g Tea | 12oz/350ml | 185°F-194°F/85°C-90°C | 3 steeps: 30s, 60s, 90s |
TenFu's Product ID System
Genuine Certificate
· TenFu's Product ID System

·Each product has its own unique code that can be traced back to its origin.

Scan and be aware of the provenance of your tea.