100% Whole Leaf Guarantee

No fannings and dust

8 Self-owned Tea Garden

Fresh sealed at source

1300+ Worldwide Stores

28years of crafting

Fast Worldwide Shipping

Worldwide delivery.
Origin
Qingdao Laochi Yunfeng Tea Garden 青岛崂池云峰茶业有限公司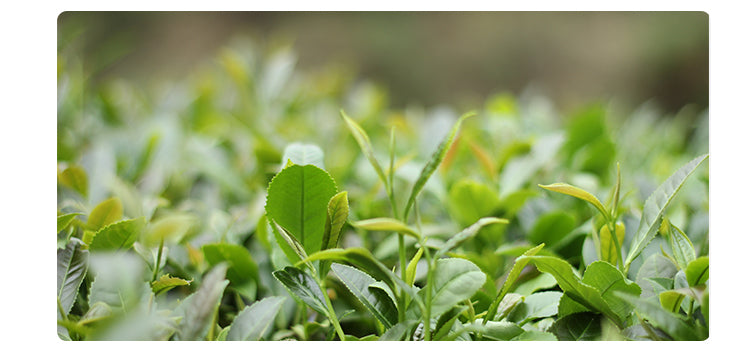 Lao Shan (Mount Lao) is a mountain situated on the southeastern coastline of the Shandong Province in China. It is the second highest mountain in Shandong. Its mountain view and ocean view co-exist in a great harmony. The green tea in this region is grown by irrigating with mountain spring water and only young buds of spring leaves are selected for production. Pan-fried to perfection. 

Detail
· Dry Leaf

· The leaf shapes are curl, dark green color

· Aroma

· A hint of soy aroma

· In the Cup

· Light yellowish green

· Taste

· Grassy,earthy,nut
Kung Fu Brew
| | | | |
| --- | --- | --- | --- |
| | | | |
| 4g Tea | 12oz/350ml | 185°F-194°F/85°C-90°C | 3 steeps: 30s, 60s, 90s |
TenFu's Product ID System
Genuine Certificate
· TenFu's Product ID System

·Each product has its own unique code that can be traced back to its origin.

Scan and be aware of the provenance of your tea.