100% Whole Leaf Guarantee

No fannings and dust

8 Self-owned Tea Garden

Fresh sealed at source

1300+ Worldwide Stores

28years of crafting

Fast Worldwide Shipping

Worldwide delivery.
Origin
Nanjing Liuping Tea Garden 南京六平茶园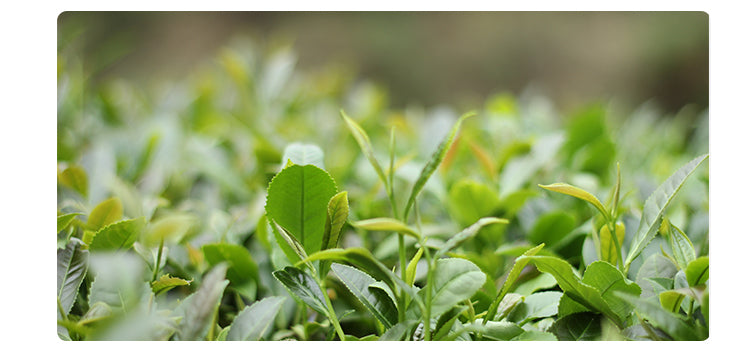 Grown and fired in the area around Nanjing in the northeast of China, some consider it to be one of the premier green teas in China.

Green teas with an elongated, slender, needle shape, such as Rainflower are most challenging to process.Plucking the tender buds and the first two leaves on the branch, the tea leaves are processed with great care and have a delicate appearance and fresh taste. When infused with hot water, the leaves will stretch and bring out vivid green color,fresh flavor and sweet aroma.
Detail
· Dry Leaf

· Tight and straight

· Aroma

· Floral and grassy

· In the Cup

· Light yellowish green

· Taste

· Smooth, sweet flavor
Kung Fu Brew
| | | | |
| --- | --- | --- | --- |
| | | | |
| 4g Tea | 12oz/350ml | 185°F-194°F/85°C-90°C | 3 steeps: 30s, 60s, 90s |
TenFu's Product ID System
Genuine Certificate
· TenFu's Product ID System

·Each product has its own unique code that can be traced back to its origin.

Scan and be aware of the provenance of your tea.