100% Whole Leaf Guarantee

No fannings and dust

8 Self-owned Tea Garden

Fresh sealed at source

1300+ Worldwide Stores

28years of crafting

Fast Worldwide Shipping

days.Worldwide delivery.
Origin
Guangdong Tianfu Tea Garden 广东天福茶园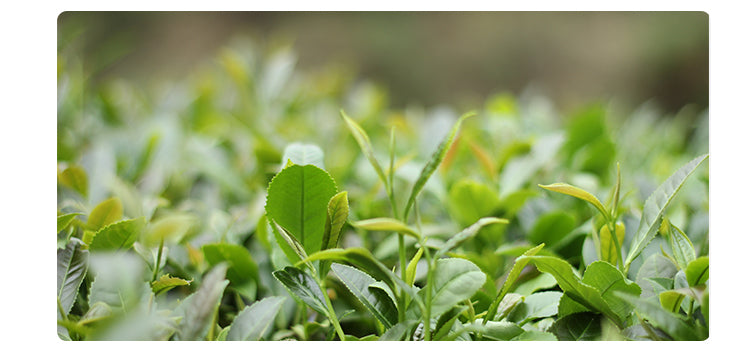 Guangdong is recognized by some as the capital of gongfu tea, and tea ceremonies are very popular and well preserved here. Everywhere you go in the city, you will see local people serving tea to their guests or family members. The custom's ubiquity is strongly related to the fact that nearby Phoenix Mountain is abundant in famous tea plants.Located in Chaozhou, Phoenix Mountain is famous for its rich resources of tea cultivars (strains of plant species with desirable characteristics). Up to date, there are more than 80 cultivars. Each cultivar can grow up to a few meters in height and produce tea with a distinctive flavor profile.
Detail
· Dry Leaf

· Separate packaging, a combination of oranges and tea

· Aroma

· brisk fragrance of mandarin and the mellow taste of Purer.

· In the Cup

· Bright red orange

· Taste

· Fruity and sweet,sweeteness in aftertaste
Kung Fu Brew
8g Tea

8.5oz/250ml

212°F/ 100°C

10 steeps: rinse, 10s, 10s, 15s, 15s, 60s, 160s, 180s, 260s

       Rinse time is 5 seconds
TenFu's Product ID System
Genuine Certificate
· TenFu's Product ID System

·Each product has its own unique code that can be traced back to its origin.

Scan and be aware of the provenance of your tea.