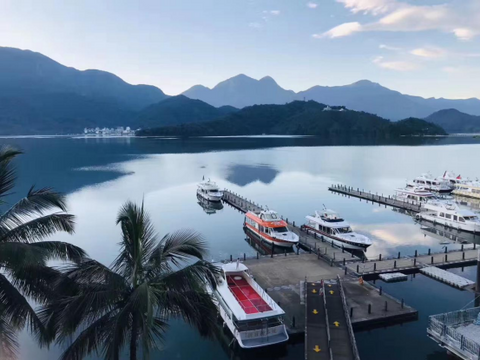 Oriental Beauty Oolong Tea is also known as Eastern Beauty, Bai Hao, Silver Tip Oolong or Champagne oolong. It is one of the most famous oolongs from Taiwan.
It's famous after Queen Elizabeth II tasted it, she loved its beautiful tea leaves and unforgettable taste and give the tea its name Oriental Beauty Tea.
The ultimate key of its distinctive flavor is that:The buds are bitten by the Jacobiasca formosana (one kind of insect live in tea farms) and then the oolong will have a unique sweet taste.
Picked: Summer, once a year
Oxidisation level - 50%
Rare for its little yield and wonderful process
Tasting notes
Plucking


Tea farmers handly select one tender buds with the next first or the second leaf 


Look like A Beauty


The leaves is slim and tight.Reddish brown leaves with a hint of white fluffy tips are a testament to the carefully controlled oxidation

Classically Beautiful Features

Light and sweet oolong tea with a silky texture,notes of apple tartness and a honey aftertaste.

In the Cup 


The leaves are glossy red with flecks of vivid green.The whole and intact leaves are a testament to the carefully controlled production.
From Taiwan to Xiamen,a 360-kilometer journey across the Taiwan Straits to bring the authentic Taiwan Formosa Oolong to tea lovers.