100% Whole Leaf Guarantee

No fannings and dust

8 Self-owned Tea Garden

Fresh sealed at source

1300+ Worldwide Stores

28years of crafting

Fast Worldwide Shipping

Worldwide delivery.
Origin
Anhui Tea Garden 安徽茶园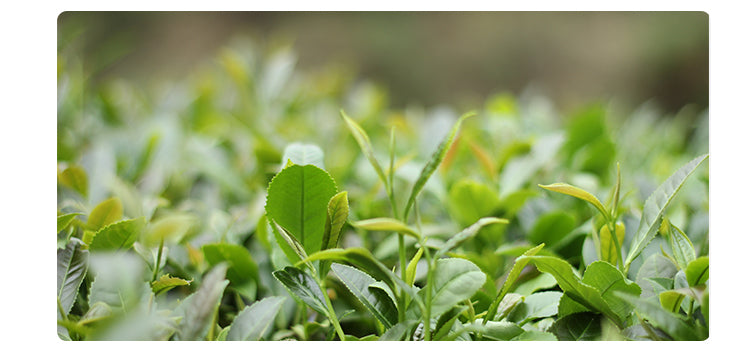 Huangshan Mao Feng is one of the most famous Chinese green tea from Anhui province of China. This region is also a famous production area that boasts premium green tea.
Detail
· Dry Leaf

· Only selects the new bud and first leaf next to bud, and the processed fluffy leaves coverd with silver hair which resemble the peak of Mount Huangshan, hence the name "Huangshan Mao Feng".

· Aroma

·Floral, chestnut, stir-fried bean aroma

· In the Cup

· Light apricot color

· Taste

· Fresh, crisp,little astringency and develops into a well-rounded sweetness with a lingering, mellow, slightly buttery, finish.
Kung Fu Brew
| | | | |
| --- | --- | --- | --- |
| | | | |
| 4g Tea | 12oz/350ml | 185°F-194°F/85°C-90°C | 3 steeps: 30s, 60s, 90s |
TenFu's Product ID System
Genuine Certificate
· TenFu's Product ID System

·Each product has its own unique code that can be traced back to its origin.

Scan and be aware of the provenance of your tea.