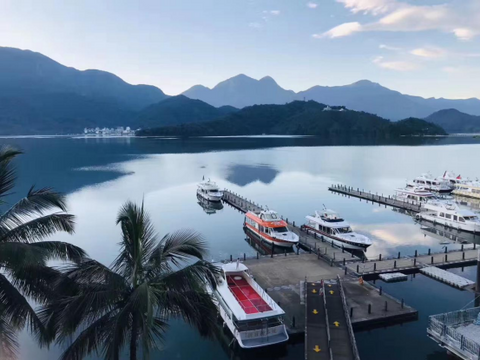 A tea can only be qualitied as Taiwan Oolong, when it had gone through indigenous cultivation,picking, and manufacturing.Grown in above 1000-meter elevation and surrounded in the mists and clouds year round that create its cold, crisp and milky-smooth high mountain freshness.
Cultivar

- Taiwan Formosa #12 Camellia sinensis
Oxidisation level - 40%
Nitrogen-filled zipper pouch to keep freshness,drying and flavor
Tasting notes
Cultivar

Taiwan #12 Camellia sinensis is cultivated in central high-mountain estate of Taiwan.It's a light roast oolong with a distinctively fragrant taste of milk




What to Look for


Vivid green like a Chinese jade.The plumpy and thick leaves are rolled into ball shape

In the Cup


Glinting, golden infusion.A smooth,silky texture, with an attractive sweet creamy aroma.

Long Lasting

The leaves are stretched and silky smooth after infused with hot water.Its fragrant flavor last even after multiple infusions.
From Taiwan to Xiamen,a 360-kilometer journey across the Taiwan Straits to bring the authentic Taiwan Formosa Oolong to tea lovers.